Weird saying for referring to a timely deadline that has nothing to do with actual distance. Anyway, what was I saying about posting something every day? Yeah, let's just ignore that and move forward. I guess I really don't have that much to say.
Nothing good anyway, at least not every day. Especially when the morons supposedly leading this country are apparently trying to send us into a war with Iran. Brutal wake up call for all Americans that something must be done to remove this idiotic despot from the White House or we're not simply talking about the end of Democracy, we're potentially staring down the barrel of World War 3. Think I'm being dramatic? Then it's already too late for you. I'm not ready to lay down and allow the greedy, manipulative, misogynistic, white supremacist assholes win yet.
Well that was a lighthearted way to start the day, huh? How about hockey? Games? Birthdays? Celebrated mine recently, and I must say, 47 doesn't feel anything like what I expected, though to be fair, I've no idea what I figured it would be. I'm just me, and I sorta still feel like an immature kid, albeit one with kids of his own, a 9-5 job, stress, physical ailments, bills, debt, and all the other bullshit adulthood carries. It's fun right? Just try, as I have, to find an incredible person to share it with, mind body and soul, and we'll be okay. I think.
Here's 3 things that I'm thinking of right this minute:
by a score of 3-2, despite going 0-for-3 on the Power Play and looking awful with the man advantage in the process. Defenseman Niko Mikkola made his NHL debut and was very solid, I thought, for his first major league action. Jordan Binnington looked every bit the star who backstopped the Blues to their first Stanley Cup last season (they went through the Sharks to do so) on the anniversary of the night that started that amazing run: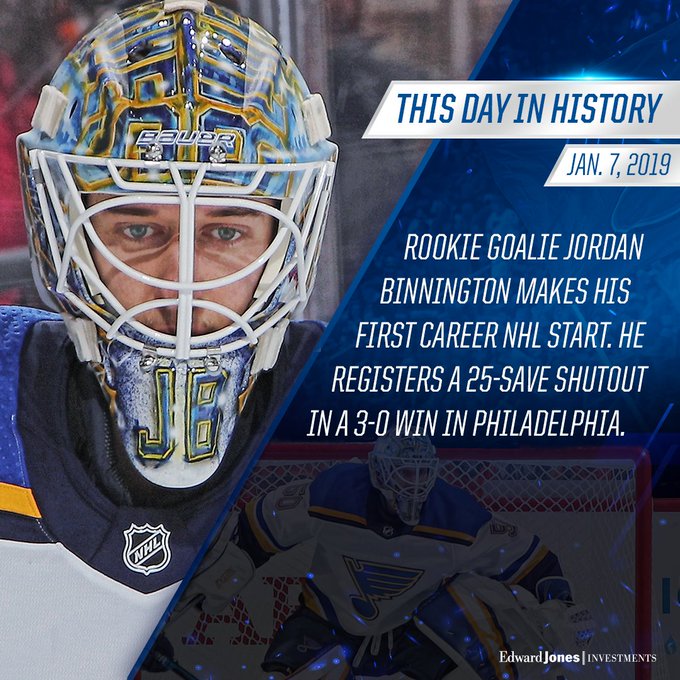 Our boys have too many LEGO bricks!
and we want our living room back! We don't have a lot of space at home, and while it would be great if they had a playroom to spread out in, it's just not happening right now. Despite my best (futile) efforts to sort and store bricks by color, everything ends up jumbled after a couple of hours play, and while we do have storage bins to the bricks, there seems to either be a new bin filled up every time we turn around, or bricks end up in shoe boxes, backpacks, and everywhere else a 4yo can stuff them. I'm seriously thinking of getting into this new program LEGO introduced in the US this past year, LEGO Replay:
Old guys play D&D too
and not just famous ones. Actor Joe Manganiello has been very vocal and public about his love for Dungeons & Dragons, even taking inspiration from the tabletop gaming aesthetic to launch his own clothing line, Death Saves. I could include a bunch of links to Joe's stuff but I'll just include this one, from Inverse.com.
I mention this because while 42 (Joe) and 47 (me) aren't exactly over the hill, I think there's still a negative stigma when older folk play games. Maybe it's in my head, but I'm as excited today as I was 35 years ago to play D&D and will finally get the chance later this month. I very good friend of mine who has moved back to St. Louis wants to run a game and I'm so looking forward to playing again. For those of a like mind, you can see the new character I'm starting over at D&D Beyond